Speakers
Chairman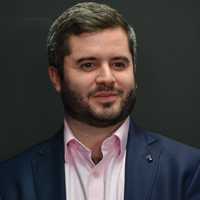 Adam Cadle, Editor, Insurance Asset Management
Adam Cadle is a business and finance journalist, and is currently the editor of Insurance Asset Management, overseeing the rise of the brand over the past three years, and also has editorship of MoneyAge. More...


Speakers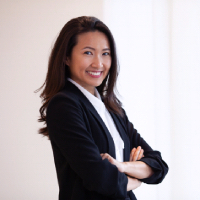 Jennifer Boscardin-Ching, Client Portfolio Manager, Thematic Equities, Pictet Asset Management
Jennifer Boscardin-Ching joined Pictet Asset Management in 2020 as Client Portfolio Manager in the Thematic Equities team. More...




Sandra Carlisle, Senior Responsible Investment Specialist, HSBC Global Asset Management
Sandra Carlisle is Head of Responsible Investment Product Specialists within HSBC Global Asset Management in London and has been working in the financial industry since 1986. More...



Giles Dickson, CEO, WindEurope
Giles Dickson is the Chief Executive Officer of WindEurope, a position he's held since 2015. More...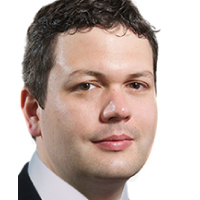 Jae Fassam, Partner, CMS
Jae joined CMS in 2020 as a Partner in the CMS Pensions team. He is experienced in advising trustee, corporate and public sector clients on all aspects of pensions law and has experience in helping clients through a number of high-profile matters and regulatory investigations. More...



Catherine Howarth, Chief Executive, ShareAction
Catherine joined ShareAction as Chief Executive in 2008. More...




Thibault Jeakings, Senior Associate, CMS
Thibault is a senior associate in CMS's Pensions Team. He advises trustee, corporate and insurer clients on all aspects of pensions law, including advisory, contentious and transaction matters. More...


Laura Kelly, Director, Shaping Sustainable Markets, International Institute for Environment and Development (IIED)
Laura leads policy research on inclusive and responsible business and investment. More...



Mardi McBrien, Managing Director, Climate Disclosure Standards Board
Mardi McBrien joined the Climate Disclosure Standards Board (CDSB) as managing director in 2011. More...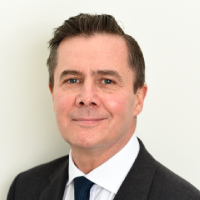 John Mulligan, Director, Climate Change Lead and Market Relations, World Gold Council
John is Director of Market Relations and Climate Change Lead at the World Gold Council, managing its climate change research programme and its associated engagement activity with stakeholder organisations. More...


Sam Tripuraneni, Director, Lead Product Strategist, BlackRock Sustainable Investing in EMEA
Sam Tripuraneni, director and lead product strategist for commercialising BlackRock Sustainable Investing's (BSI) IP in EMEA. More...